People choose to purchase life insurance policies for many good reasons, like providing financial security for dependent children, or protecting a business venture. But over time, those circumstances change. Perhaps your dependent children are now grown and financially independent. Or maybe you've retired or sold your business. Whatever the reason, many life insurance policies no longer serve their intended purpose.
This is one of the primary reasons why so few policies ever pay a death benefit to beneficiaries. In fact, according to industry data, over 90 percent of the life insurance policies (by face amount) terminated in 2018 were lapsed or surrendered, and therefore did not pay a death benefit. Instead of getting little or nothing in return for paying premiums for years, you can convert your life insurance policy to cash with a life settlement.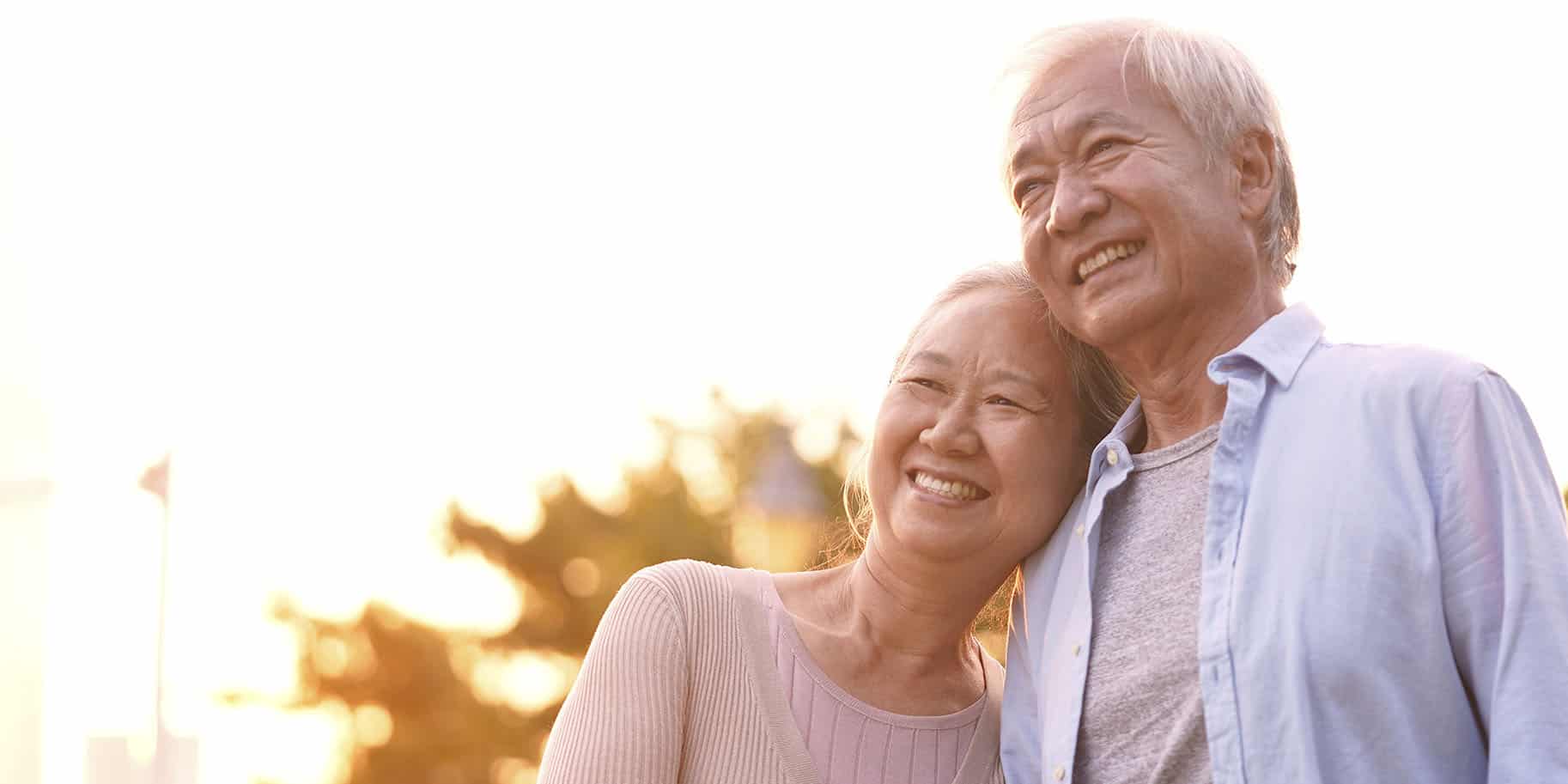 Types of Life Insurance and How to Convert Them to Cash
There are several different types of life insurance, however most can be put into one of two categories – permanent or term life insurance.
Permanent life insurance
Whole life (WL) and universal life (UL) insurance policies are considered "permanent" life insurance policies. They are guaranteed to remain in effect for the insured's entire life if the required premiums are paid by the policyowner. These policies also include a savings component which can accrue value over time. This accumulated value is known as the "cash value," or the "cash surrender value" when a policyowner surrenders the policy back to the insurance company before a death benefit is paid.
While the policyowner can often get some money by surrendering a permanent policy, converting a permanent life insurance policy to cash with a life settlement results in a payout that is on average four (or more!) times greater than the cash surrender value. Some policyowners can even sell a portion of their policy (called a retained death benefit). This means the policyowner and their beneficiaries can benefit from the policy.
Converting a permanent life insurance policy to cash is easy and can take as little as a few weeks.
Term life insurance
Term life insurance is a type of temporary life insurance that provides coverage for a pre-determined period of time (the policy "term") so long as the policyowner pays the required premiums. Term policies do not accrue cash value over time. In many instances, term policies can be converted into permanent policies. These are called convertible term policies. Some non-convertible term life insurance policies can qualify for a life settlement. However, policyowners with convertible term policies are more likely to qualify to sell the policy to a life settlement company.
It is important to remember that while most life settlements involve permeant policies, term policies can also qualify under a number of scenarios. It is always worth taking a few minutes to learn if you may qualify for a life settlement.
Why Sell Your Life Insurance Policy
There are many reasons to sell your life insurance policy, but here are a few of the most common.
Too expensive
The first is that the policy's premiums have become too expensive to pay. This is often caused by a combination of decreased wages in retirement and increases in premiums as the insured gets older.
Access the value now
Another common reason people surrender their life insurance policy is to access the value of the policy while they are still alive. As we discussed earlier, the need for a life insurance policy changes over time. When a policy no longer serves its intended purpose, the policyowner may want to access the accumulated value in the policy to improve retirement savings and security. There are no restrictions on how cash from a life settlement can be used, so life settlements provide sellers with tremendous financial flexibility.
Plan and pay for healthcare costs
Many people also sell their life insurance policies to plan and pay for healthcare costs. This applies to policyowners with impaired health, as well as to healthy policyowners who can now qualify for life settlements in many instances. Rising healthcare and long-term care costs are threatening the financial security of retirees. Converting a life insurance policy to cash is a great way to improve savings and prepare for these costs.
Stay Up to Date on Premiums
If you're planning to sell your policy, it's important to stay up to date on premium payments. While it may seem odd to keep paying into something that you are planning to sell, a lapse in premium payments can decrease the value of your policy and the amount you'll be able to get for your policy. In some cases, it can even result in the policy lapsing, which means the policy is no longer active. In this case it cannot be sold and will not provide a death benefit.
Ready to Convert Your Life Insurance Policy to Cash?
If you're ready to sell your life insurance policy, or are just doing some preliminary research, Lighthouse Life is here to help. We advocate for you during the settlement process to ensure you get the best offers for the least amount of stress. Fill out our brief form to find out if you qualify for a life settlement through Lighthouse Life.